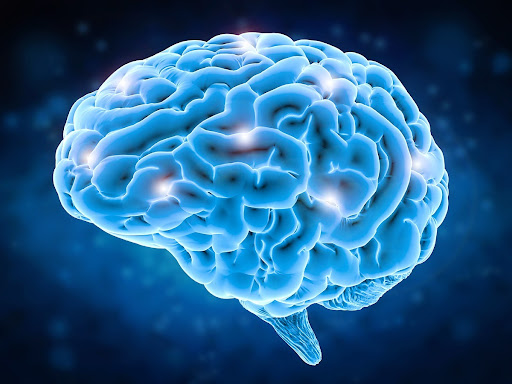 Neuroscience shows that thoughts aren't just in our heads - they also come out in our bodies. When it comes to pain, the things we think affect the way we feel. Everything is connected. You will learn science and strategy for transforming thoughts, including the "3 C's" of CBT: Catch it, Check it, and Change it. You'll learn to identify and question Pain Voice and replace it with a more helpful, healing voice. We'll cover the Pain Catastrophizing Scale, how to use Thought Logs, the power of Detective Questions, and critical information about identifying and responding to suicidality, which is all too common in people with chronic pain. To change pain, we must target the brain.
Want to do a deep dive into
Pain Psychology?

Check your inbox to confirm your subscription
Recommended Reading
Content and activities are taken from these books. These resources will help you make the most of this course. Use them to practice the skills you learn!