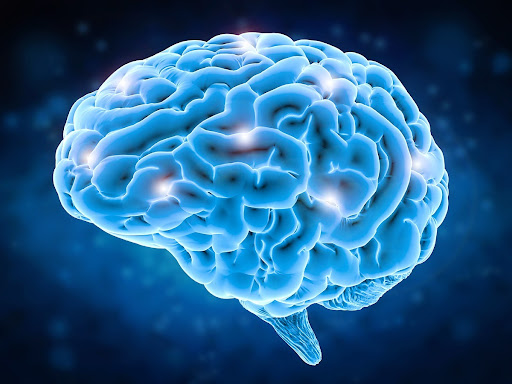 Changing Pain Medicine
Pain medicine is broken. Treatments aren't working, and chronic pain is on the rise. To effectively treat pain, we must first understand it. This workshop offers the most recent discoveries in pain medicine, foundational pain science, and effective pain management techniques rooted in neuroscience and research. It is intended for healthcare providers of all disciplines, people living with pain, and parents of children living with pain. This is the first course in a series, with more to come. Join the mailing list for new offerings!
Recommended Reading
Content and activities are taken from these books. These resources will help you make the most of this course. Use them to practice the skills you learn!
Check your inbox to confirm your subscription