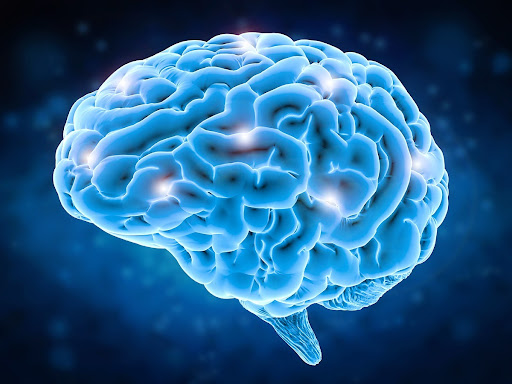 Changing Pain Medicine
Pain medicine is broken. Treatments aren't working, and chronic pain is on the rise. But there is hope! To effectively treat pain, we must first understand it. This workshop offers the most recent discoveries in pain medicine, foundational pain science, and an intro to effective pain management techniques. We'll cover the biopsychosocial model, pain neuroscience basics, and the science of why pain becomes chronic. Learn why context and emotions matter in the production and reduction of pain. This is the first course in a series of 6. If you can only take one, take this one!
Recommended Reading
Content and activities are taken from these books. These resources will help you make the most of this course. Use them to practice the skills you learn!

Check your inbox to confirm your subscription