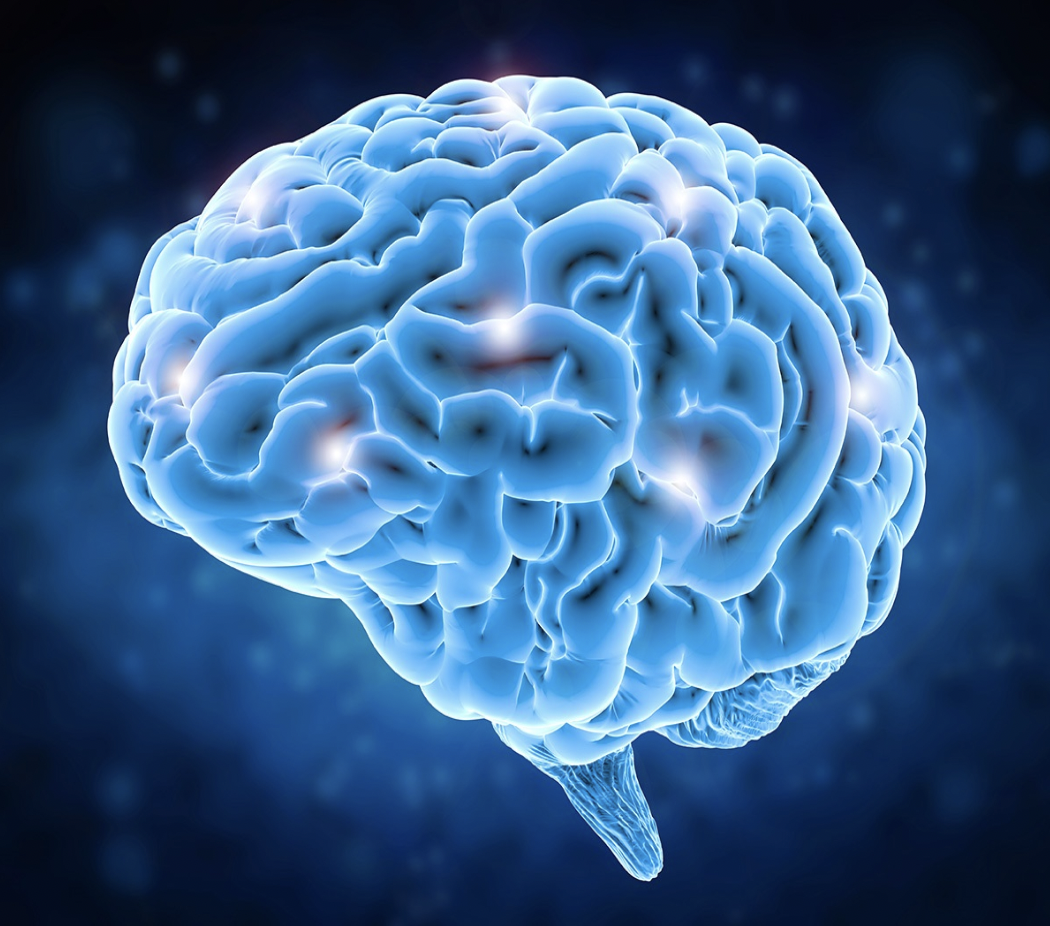 Foundations of Pain Science and Psychology Series

Foundations of Pain Science and Psychology is a masterclass designed to empower providers and patients to move beyond antiquated medical paradigms, to understand pain science basics, and access powerful, scientifically-supported treatments for chronic pain.
You can save by purchasing the series of 6 for a discount, or watch them individually. Get started by purchasing workshop 1 here.

Six Informative Workshops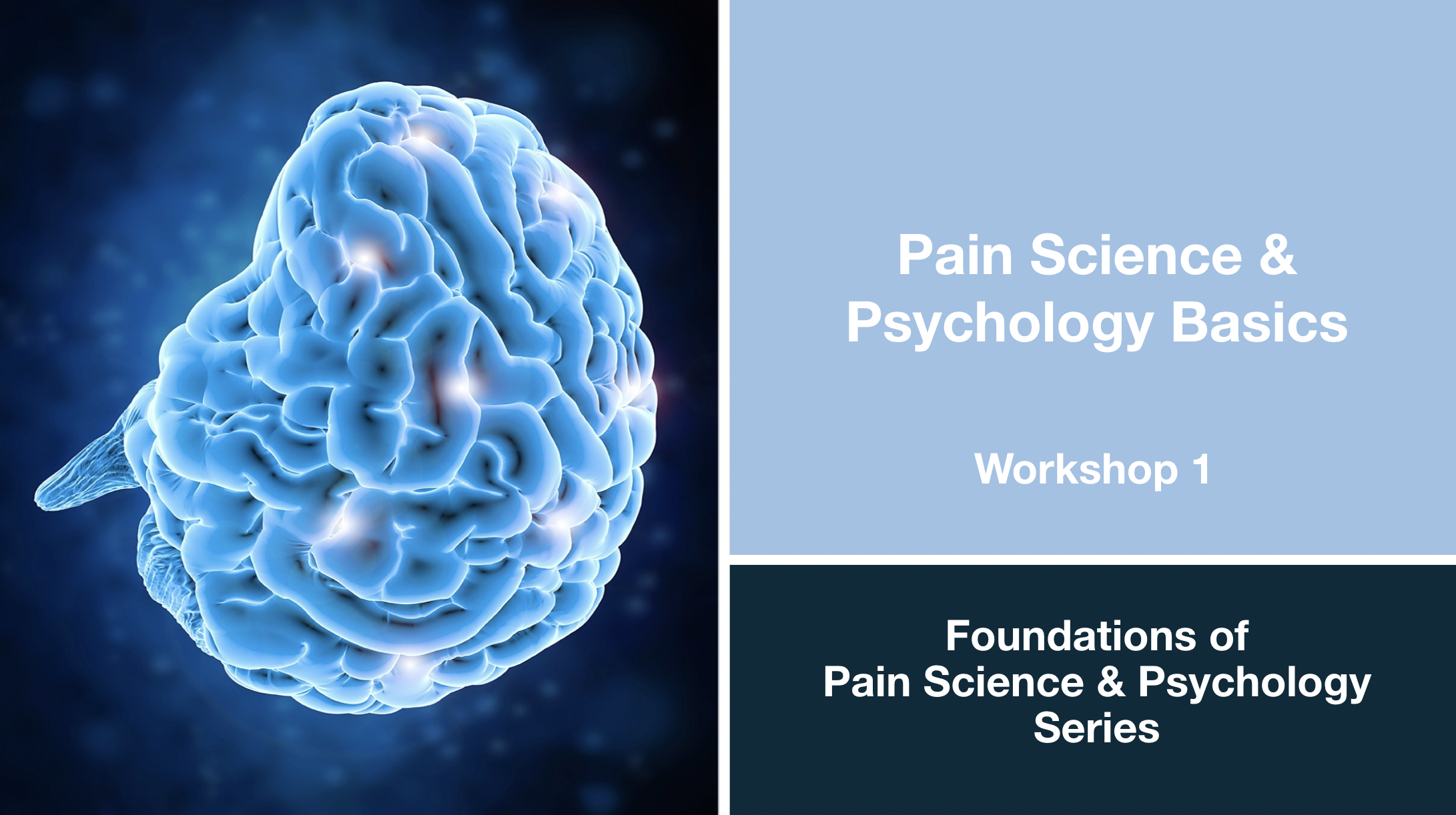 Get Started with Workshop 1

Want to see what this Masterclass is like? Check out the first workshop!

Frequently Asked Questions
How long will I have access to this content?
This workshop series includes 7+ hours of lectures and activities. Bundle purchases will give you 90 days of access to all course content. If you buy Workshop 1 on its own, you'll have 30 days to enjoy it.
My bundle includes a consultation, how do I schedule my appointment?
Upon purchasing a bundle that includes coaching, you'll receive further instructions on how to book a time for your appointment.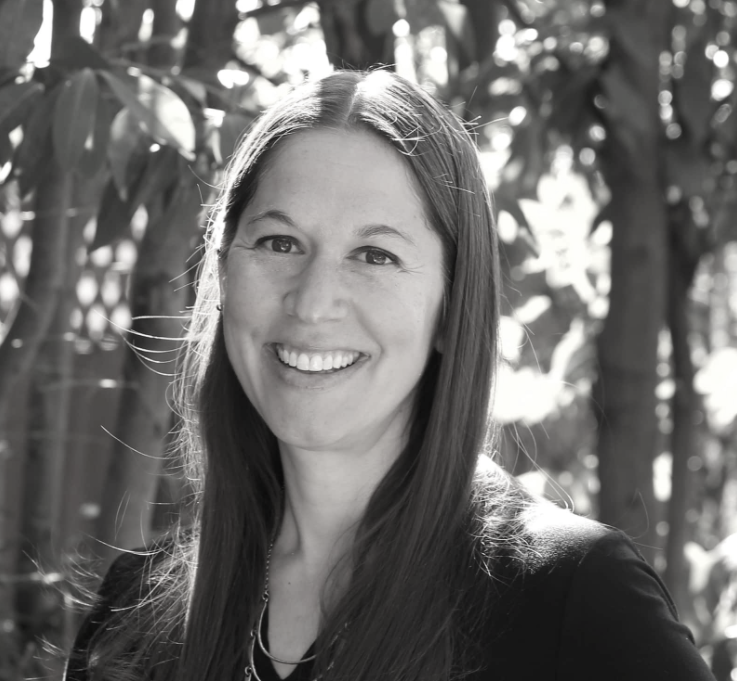 Pain will only change if we all understand it - patients, providers, all. As medicine begins to acknowledge and explore the intersection of pain science, neuroscience, and pain psychology, treatments are starting to shift, too. There IS HOPE for people living with pain.
My name is Dr. Rachel Zoffness. I'm a pain psychologist, author, and medical educator at Stanford, UCSF, and Dartmouth. My trainings are designed for providers and patients who want to learn more about how pain works, the role of the brain in pain, and how to treat chronic pain effectively using evidence-based methods.
Check your inbox to confirm your subscription
For decades, pain has incorrectly been framed as a biomedical problem to be treated exclusively with pills and procedures.


But it isn't working.


Science tells us that treatment must focus on the whole biopsychosocial picture - which includes the BRAIN in addition to the body. In these workshops, you will learn about the
science and treatment of pain.