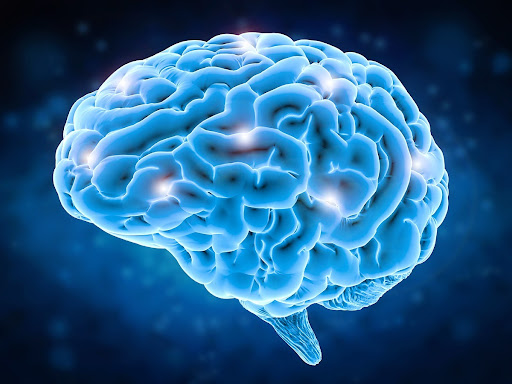 In this workshop, we cover lifestyle factors impacting homeostasis, or balance: sleep, movement, nutrition, and social medicine. We discuss the science of improving sleep; how to break the sleep-anxiety-pain cycle; and how to create an ideal nutrition plan for pain. We explore the Top 10 physical activities for chronic pain, and how to find ways to move again. We discuss the science of social connection: how isolation amplifies pain, and the neurotransmitters produced when we have social support. This workshop is packed with resources, book recommendations, and articles, and concludes with practice activities. This is the final workshop in this 6-part series.
Want to do a deep dive into
Pain Psychology?

Check your inbox to confirm your subscription
Recommended Reading
Content and activities are taken from these workbooks, resources that will help you make the most of this course. Use them to practice the skills you learn.