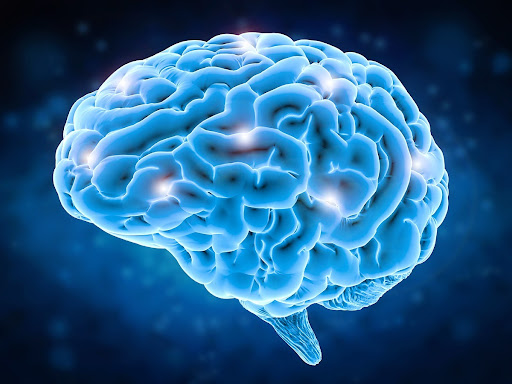 The Science of Pain Reduction
In Workshop 3, Nonpharmacological Approaches to Pain Management Pt I, we cover: how to assess pain, pros and cons of pain scales, biobehavioral treatments, and what research and science say about Cognitive Behavioral Therapy (CBT) for chronic pain. You'll learn about the "B" in CBT: behavior change, and how changing behaviors can change the brain. We cover the science and practice of pacing for pain - an integral component of any pain management plan. You'll also learn the fundamentals of diaphragmatic breathing, and how this technique can hijack the sympathetic nervous system to lower pain volume. This is the third in a 6-part series. More workshops are on the way! Join the mailing list for updates and announcements.
Want to do a deep dive into
Pain Psychology?

Check your inbox to confirm your subscription
Recommended Reading
Content and activities are taken from these books. These resources will help you make the most of this course. Use them to practice the skills you learn!